Home
F.A.Q.
Links
Betta Care
Diseases
Medications
Breeding
Members
List Help
Classifieds
GuestBook
Chat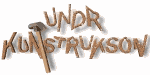 Pinpointing your Betta's symptoms is the first step in diagnosing, treating and hopefully curing your beloved fish.
Does your Betta appear flashing, darting, rapidly swimming, have spots on it's body, white string material on it's body?
Yes No
You fish has Velvet or another protozoan disease.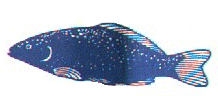 Treatments:
(Ichthyophthirius), a most serious disease. Almost all cultured fish are suseptable. NOTE : Some fish do not develop spots on the skin. Heavy infections may be on the gills and show no evidence of disease on other parts of the body.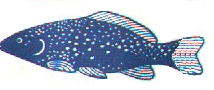 Treatments:
Aquari-Sol, Quick Cure, MethyBlu
Worms, gill flukes, leaches, gyrodactylus, trichodina, multicellular external parasites or white spots on the body?
No
If yes . . .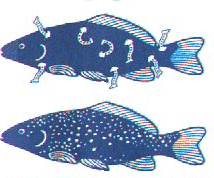 Treatments:
Appears sluggish, hiding, not eating or may have a swollen body or red spots, red streaks or bleeding on body area?
Yes No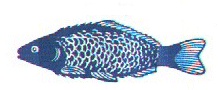 Treatments: